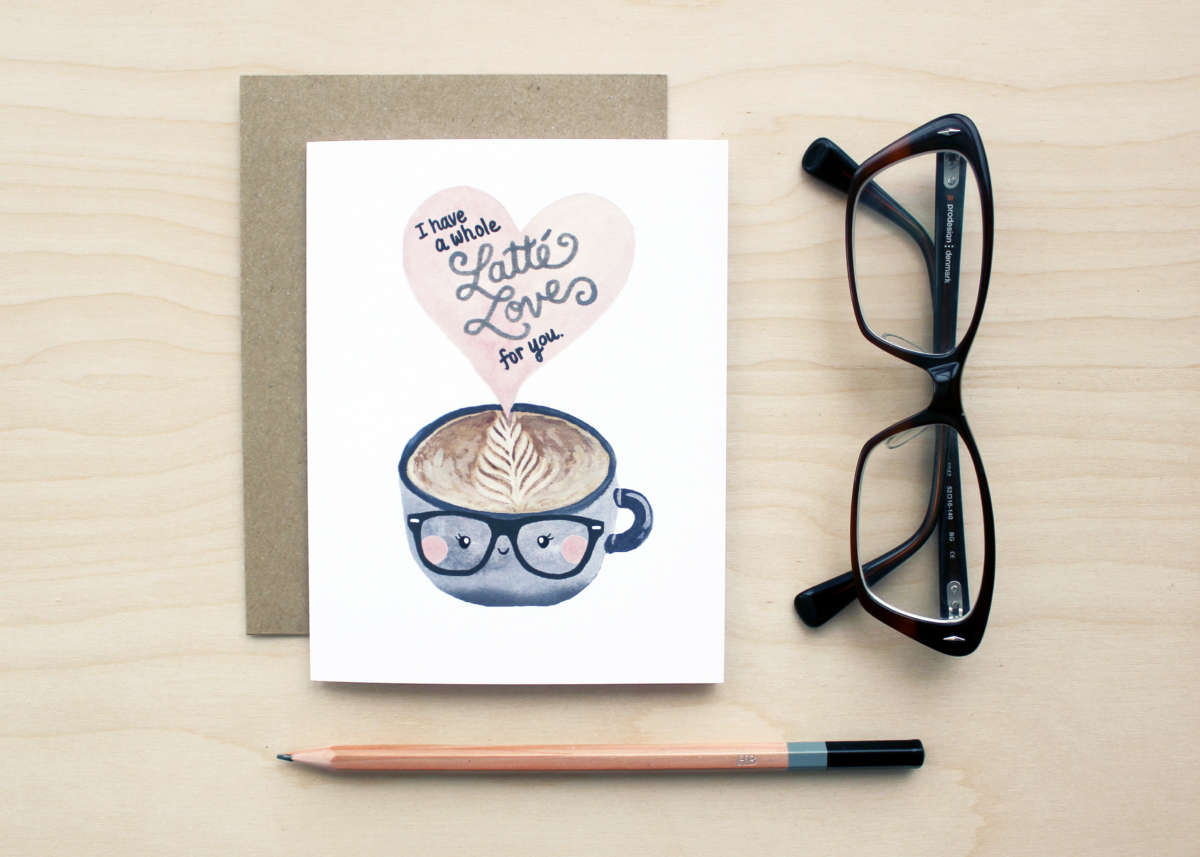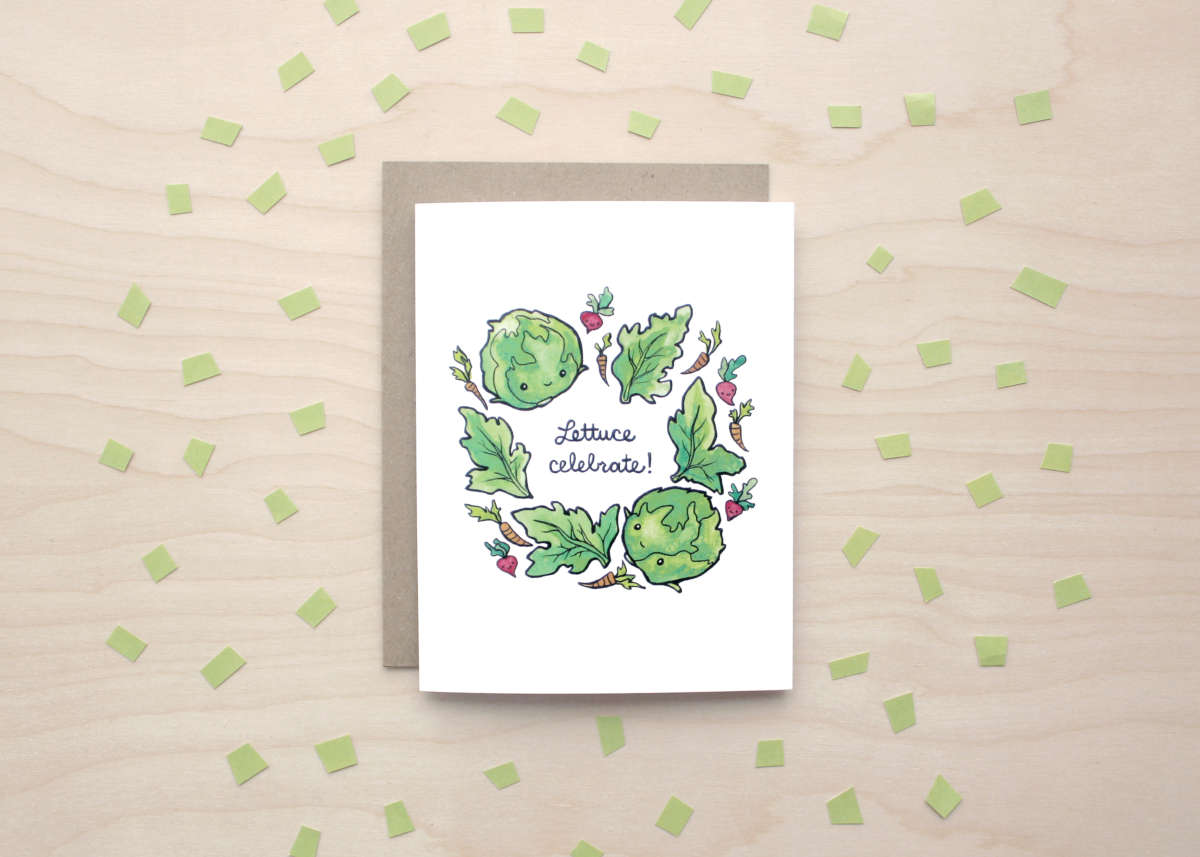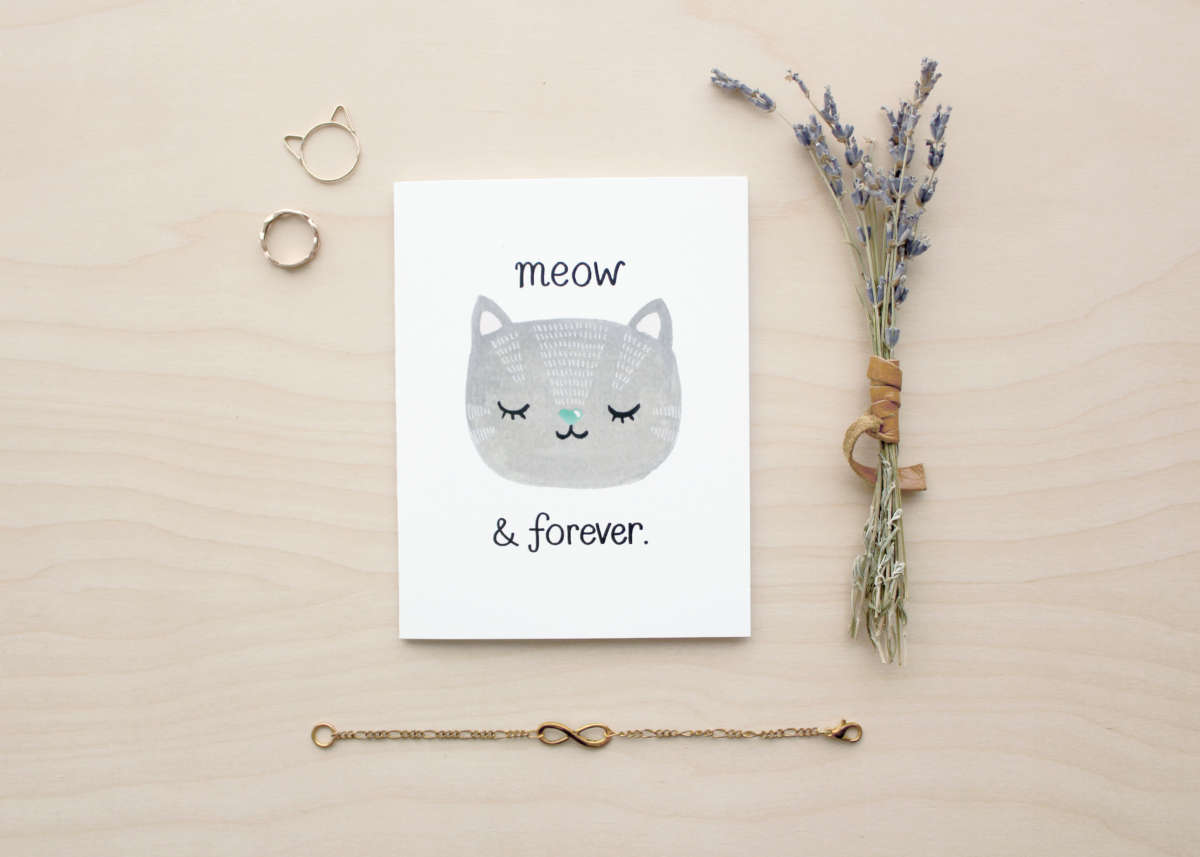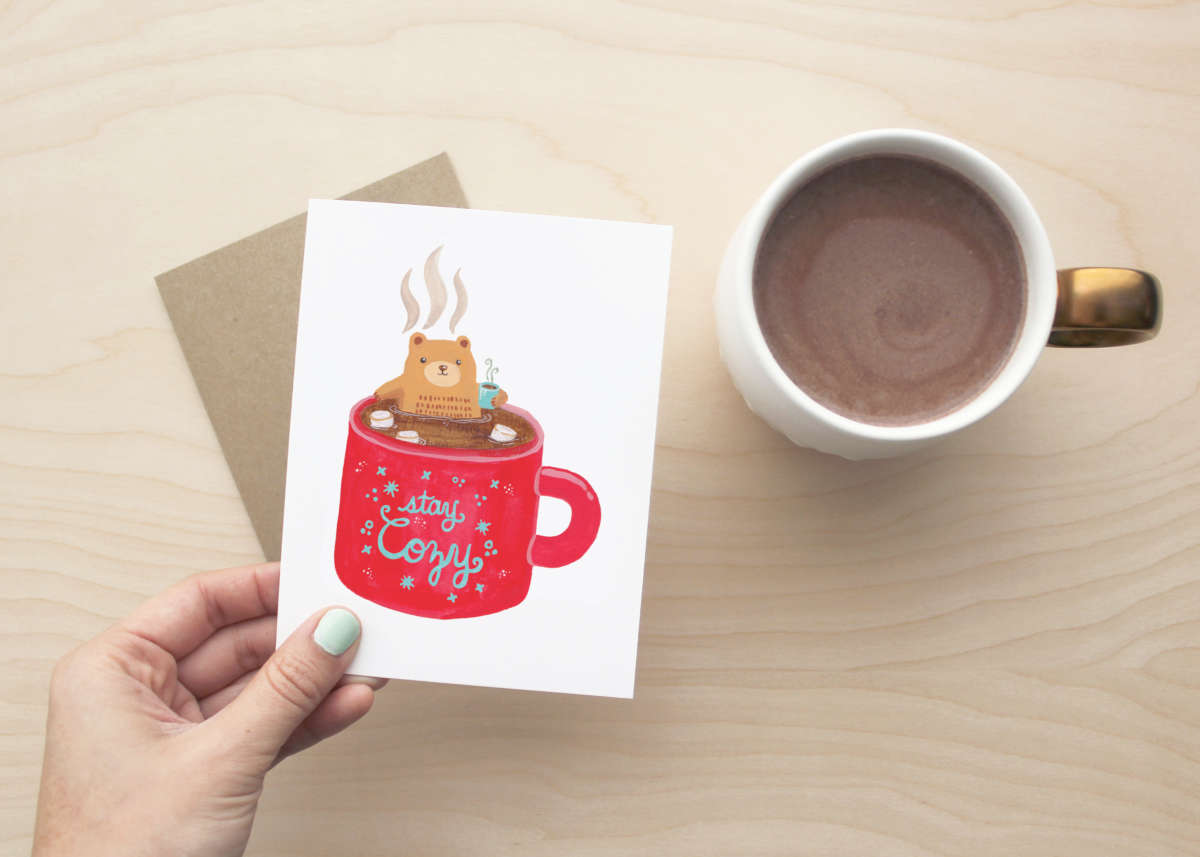 Welcome ART + SOUL Stockist!
Quick Shopping Tip:
Click the "add to cart" button on each card design you would like to purchase. When you're finished, go to your "cart" to view your full order and input your card quantities there!
NEW! ART + SOUL GIFT CARDS!
LOOKING FOR THE PERFECT GIFT?
Send an electronic gift card to the lucky recipient so they can choose something they love!